Preparing and formatting files for printing is a crucial step in ensuring that the final printed product meets the desired quality and specifications. Whether you are printing brochures, business cards, or posters, proper file preparation can make a significant difference in the outcome. In this article, we will provide detailed guidance on how to properly prepare and format files for printing, covering important aspects such as resolution, file formats, and bleed settings.
Resolution
One of the key considerations when preparing files for printing is resolution. Resolution refers to the number of pixels or dots per inch (DPI) in an image. For high-quality print results, it is recommended to use images with a resolution of at least 300 DPI. This ensures that the printed image will be sharp and clear, without any pixelation or blurriness.
When selecting images for print, it is important to use high-resolution images rather than low-resolution ones. Low-resolution images, such as those taken from the internet, are typically optimized for screen display and may appear pixelated when printed. To avoid this issue, it is advisable to source images from reputable stock photo websites or use high-quality digital cameras for capturing images.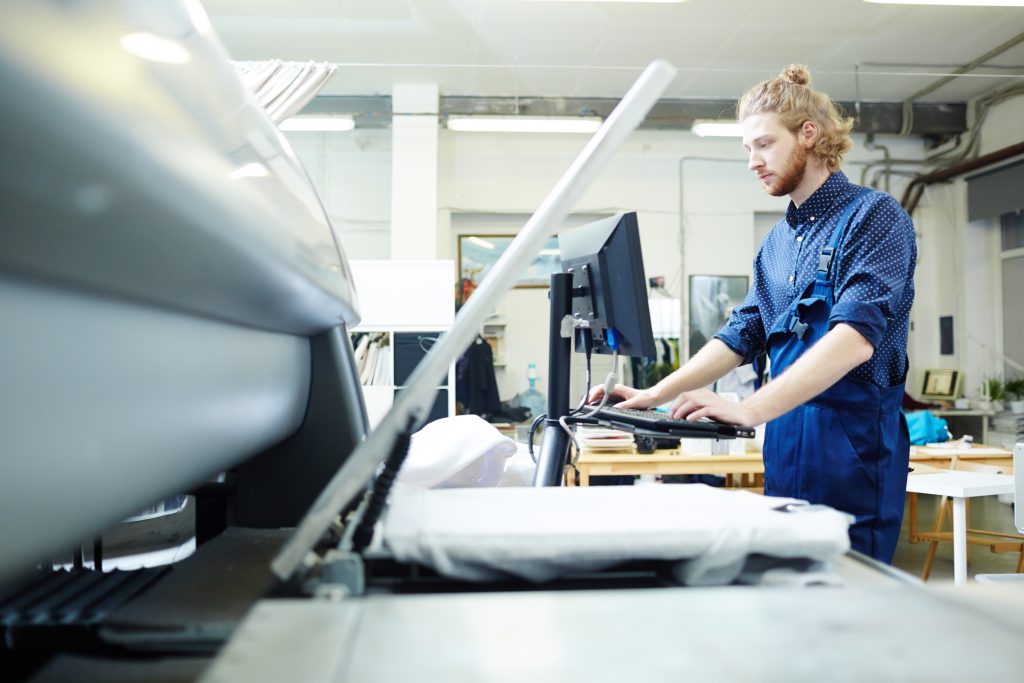 File Formats
Choosing the right file format is another crucial aspect of file preparation for printing. The most commonly used file formats for print are JPEG, TIFF, and PDF. Each format has its own advantages and considerations.
JPEG (Joint Photographic Experts Group) is a widely used file format for digital images. It offers a good balance between file size and image quality, making it suitable for most print applications. However, it is important to note that JPEG is a lossy compression format, which means that some image data is discarded during compression, resulting in a slight loss of quality. Therefore, it is recommended to use the highest quality JPEG setting when saving images for print.
TIFF (Tagged Image File Format) is a lossless file format that preserves all image data without any loss of quality. It is commonly used in professional printing workflows to ensure the highest level of image fidelity. However, TIFF files tend to be larger in size compared to JPEG files, which may impact file transfer and storage.
PDF (Portable Document Format) is a versatile file format that can contain both text and images. It is widely used for print production as it preserves the layout and formatting of documents across different platforms and devices. When saving files as PDFs for print, it is important to ensure that the settings are optimized for high-quality print output, such as embedding fonts and using the appropriate color space.
Bleed Settings
Bleed is an essential consideration when preparing files for printing, especially for designs that require full-color backgrounds or images that extend to the edge of the page. Bleed refers to the extra area beyond the final trim size of the printed piece. It allows for slight variations in the trimming process and ensures that there are no white borders or gaps along the edges of the printed piece.
To set up bleed for your print files, it is recommended to extend the background or image elements beyond the trim size by at least 0.125 inches on all sides. This additional bleed area will be trimmed off during the finishing process, resulting in a clean and professional-looking print.
It is important to note that not all printing methods require bleed. For example, digital printing often does not require bleed, while offset printing typically does. Therefore, it is advisable to check with your printing provider or refer to their guidelines to determine the specific bleed requirements for your print project.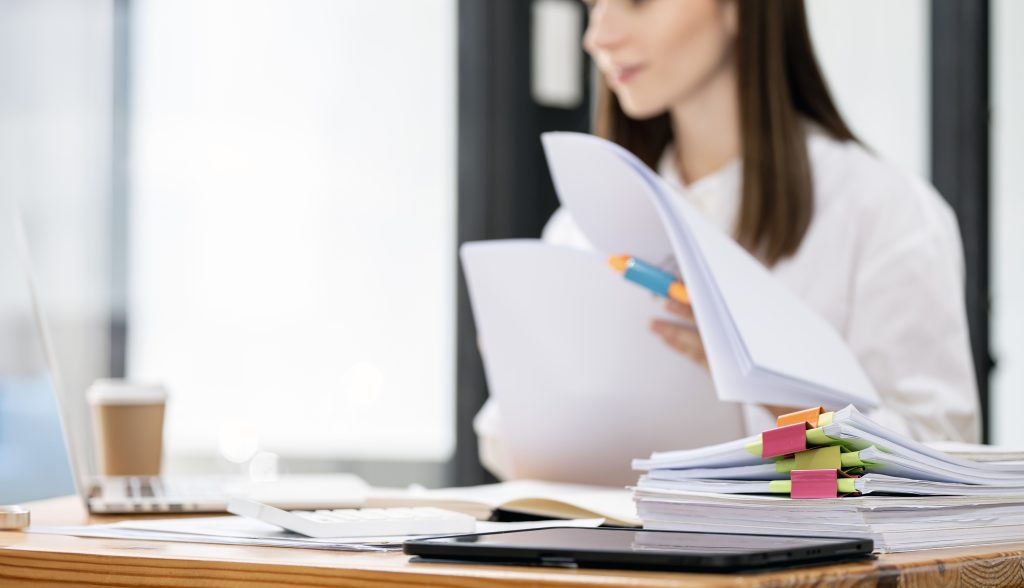 Conclusion
Proper file preparation and formatting are essential for achieving print perfection. By following the tips outlined in this article, you can ensure that your printed materials meet the desired quality and specifications. Remember to pay attention to resolution, choose the appropriate file format, and set up bleed correctly to achieve the best possible print results. By investing time and effort into file preparation and formatting, you can enhance the visual impact and professionalism of your printed materials, leaving a lasting impression on your audience.