Are you in need of graphic design services for your project? Finding the right creative partner can be a daunting task, especially when there are so many options available. You want to ensure that your vision is brought to life and that the final product exceeds your expectations.
In today's digital age, graphic design has become an essential component for businesses and individuals alike. Whether it's creating a logo, designing a website, or developing marketing materials, the right graphic design services can make all the difference in portraying your brand effectively.
Finding the right creative partner for your project is crucial. It requires careful research, clear communication, and a thorough understanding of your needs. With so many options to choose from, it's important to know what to look for and what mistakes to avoid.
Types of Graphic Design Services
Graphic design encompasses a wide range of services, each catering to different aspects of visual communication. Some common types of graphic design services include:
Branding and Identity Design: This involves designing logos, color palettes, typography, and other visual elements that define a brand's identity and create a consistent image across various platforms.
Print Design: Print design services include designing business cards, brochures, flyers, posters, packaging, and other printed materials that help businesses promote their products or services effectively.
Web Design: Web design focuses on creating visually appealing and user-friendly websites that reflect a brand's identity and engage visitors. It involves designing layouts, selecting fonts and color management, and optimizing the user experience.
UI/UX Design: User Interface (UI) and User Experience (UX) design involve creating intuitive and visually appealing interfaces for websites, mobile apps, and other digital platforms. It focuses on enhancing user satisfaction and usability.
Social Media Graphics: With the rise of social media platforms, creating eye-catching graphics for posts, ads, and cover images has become essential. Social media graphic design services help businesses stand out and engage with their target audience effectively.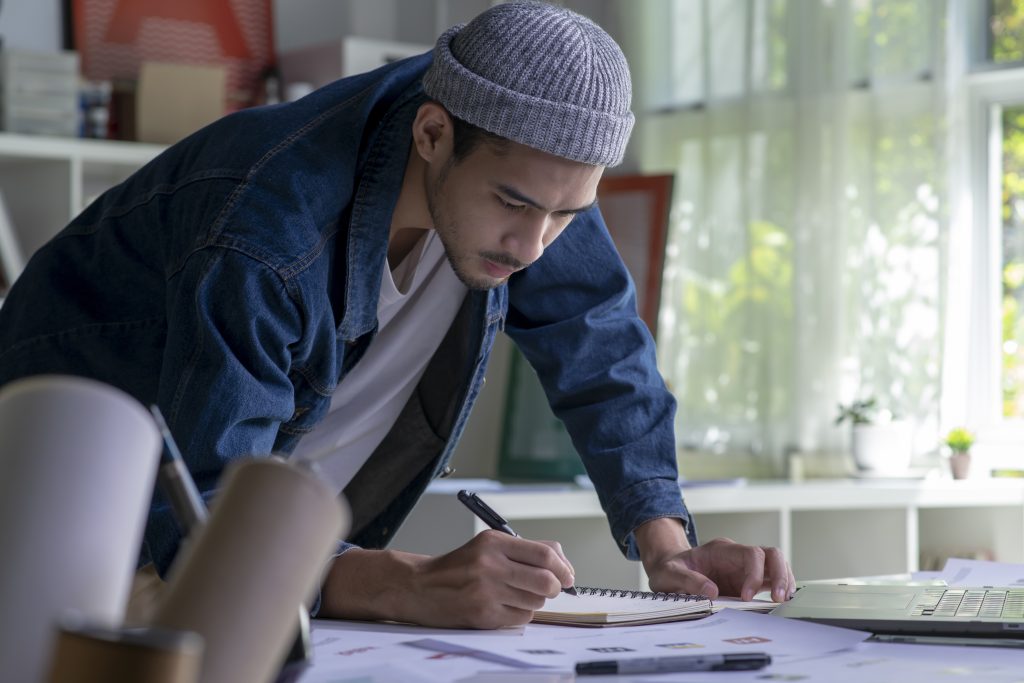 Choosing the Right Designer
Finding the right graphic design partner for your project can be a daunting task. Here are some tips to help you make an informed decision:
Portfolio Review: Look for a designer or design agency that has a strong portfolio showcasing their expertise in the specific type of design service you require. Review their past projects to assess their creativity, attention to detail, and ability to align with different brand aesthetics.
Industry Experience: Consider working with a designer who has experience in your industry. They will have a better understanding of your target audience, competitors, and industry trends, which can result in more effective design solutions.
Client Testimonials: Read client testimonials and reviews to gauge the designer's reputation and reliability. Positive feedback from previous clients indicates their professionalism and ability to meet deadlines.
Communication and Collaboration: Ensure that the designer has good communication skills and is willing to listen to your ideas and requirements. A collaborative approach fosters a better understanding of your vision and results in designs that align with your brand's values.
Effective Collaboration Strategies
Collaborating effectively with a graphic designer is essential to achieve the desired outcome. Here are some strategies for ensuring a successful collaboration:
Clearly Define Your Goals: Before starting the project, clearly communicate your goals, target audience, and any specific design requirements to the designer. This will help them understand your expectations and deliver designs that align with your objectives.
Provide Detailed Briefs: A well-written design brief provides essential information about your brand, project requirements, and desired outcomes. It acts as a blueprint for the designer, ensuring that they have a clear understanding of your expectations.
Open and Timely Communication: Establish regular communication channels with the designer to provide feedback, ask questions, and address any concerns. Prompt responses from both parties ensure that the project progresses smoothly and stays on track.
Trust the Designer's Expertise: While it is important to communicate your expectations, it is equally crucial to trust the designer's expertise. Graphic designers have a deep understanding of design principles and trends, and their suggestions can lead to more effective design solutions.
Regular Feedback and Iteration: Provide constructive feedback throughout the design process to guide the designer's efforts. Encourage them to present multiple design options and iterate based on your feedback to refine the final design.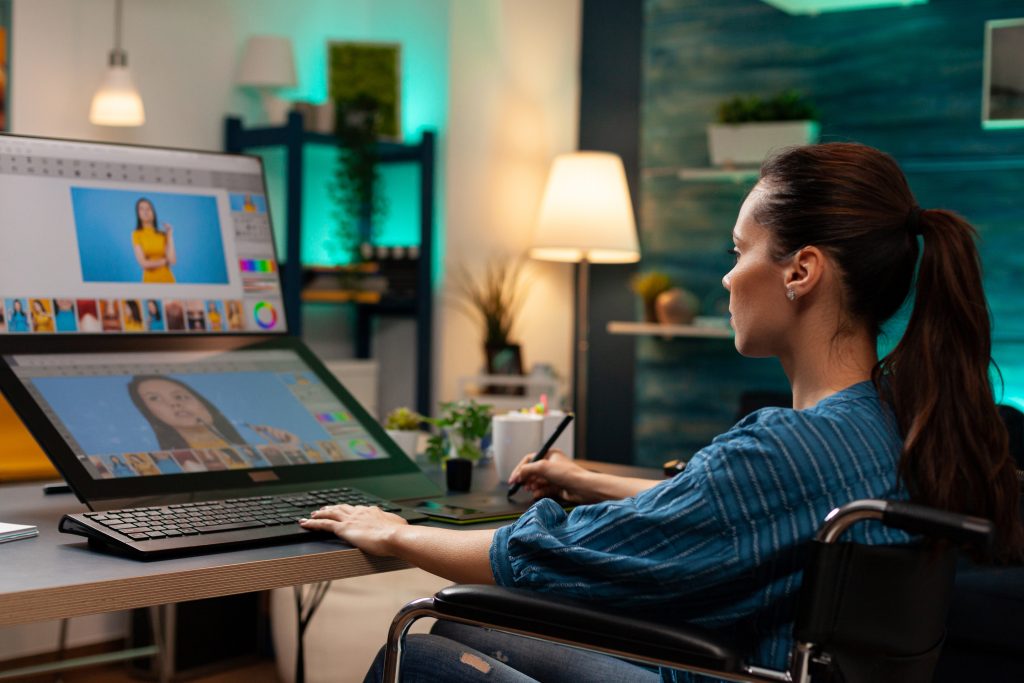 Conclusion
Finding the right graphic design services and collaborating effectively with a creative partner can significantly impact the success of your project. By understanding the types of graphic design services available, carefully choosing a designer, and implementing effective collaboration strategies, you can ensure that your brand's visual communication stands out, engages your target audience, and creates a lasting impression. Remember, graphic design is not just about aesthetics; it is about effectively conveying your brand's message and values to your audience.