Have you ever experienced the frustration of receiving printed materials that didn't turn out the way you expected? From color discrepancies to layout issues, these mistakes can be costly and time-consuming to fix. But fear not, there is a solution to ensure print-ready perfection: proofing and mock-ups.
In the world of printing, mistakes happen. Whether it's a typo in the text, a misaligned graphic, or a discrepancy in color, these errors can not only diminish the quality of your printed materials but also reflect poorly on your brand. That's why it's crucial to take the necessary steps to prevent these mistakes from happening in the first place.
Proofing and mock-ups are essential steps in the printing process that help ensure your final product meets your expectations. By carefully reviewing and testing your design before it goes to print, you can catch any errors or issues and make necessary adjustments.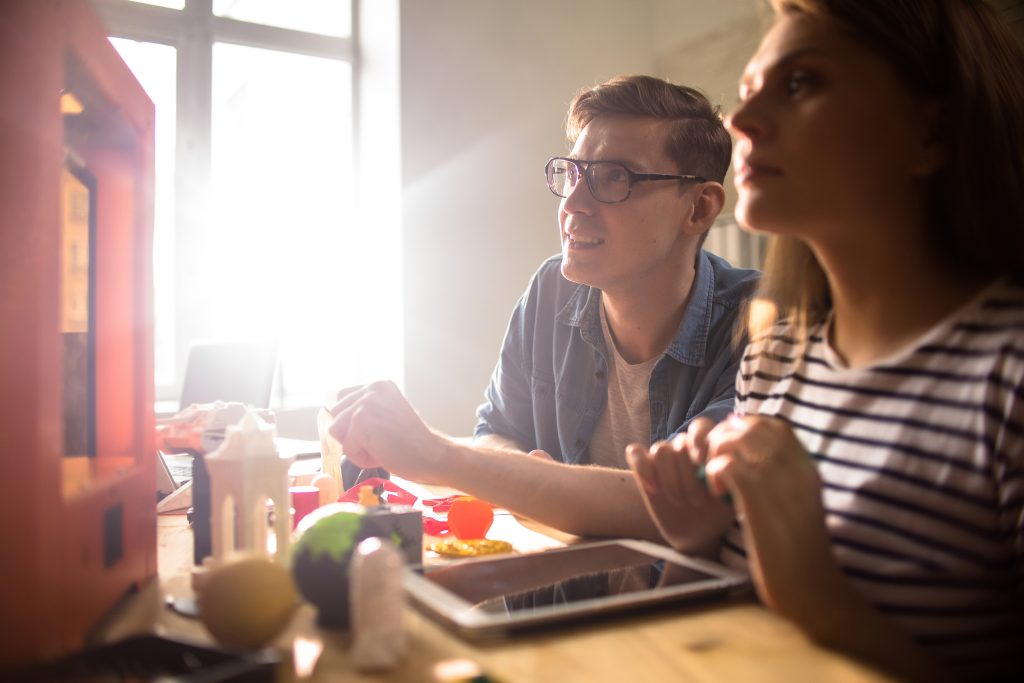 Why are Proofing and Mock-ups so Important?
Error Detection: Proofing is the last line of defense against errors. It helps to catch spelling mistakes, grammatical errors, formatting inconsistencies, and other issues that may have been overlooked during the graphic design and editing process. By carefully reviewing the content and design, proofing ensures that the final printed product is error-free.
Brand Consistency: Proofing and mock-ups play a crucial role in maintaining brand consistency. They help to ensure that the colors, fonts, logos, and other brand elements are accurately represented in the final printed piece. Consistency is vital for brand recognition and establishing a professional image.
Client Satisfaction: Proofing and mock-ups allow clients to have a clear understanding of how their print project will look before it goes into production. By providing clients with a visual representation of the final product, they can provide feedback, make necessary revisions, and ensure that their expectations are met. This leads to higher client satisfaction and reduces the chances of costly reprints or revisions.
Design Evaluation: Mock-ups provide an opportunity to evaluate the design and layout of the print project. They allow designers to test different design options, explore various color schemes, and assess the overall visual impact. By visualizing the final product, designers can make informed decisions and create a more visually appealing and engaging piece.
Usability Testing: Mock-ups can also be used to test the usability and functionality of the print project. For example, a brochure mock-up can be used to assess the ease of navigation, readability of the text, and effectiveness of the call-to-action. By identifying any usability issues in advance, designers can make necessary adjustments to improve the user experience.
Cost and Time Savings: Proofing and creating mock-ups may require some additional time and resources upfront, but they can save significant costs and time in the long run. By catching errors and making necessary revisions before production, the chances of costly reprints or delays are minimized. Investing in proofing and mock-ups upfront can result in significant savings down the line.
Collaboration and Communication: Proofing and mock-ups facilitate collaboration and communication between clients, designers, and printers. They provide a tangible representation of the print project, allowing for clearer and more effective communication. By visually presenting ideas and concepts, mock-ups help all stakeholders to be on the same page and work towards a common goal.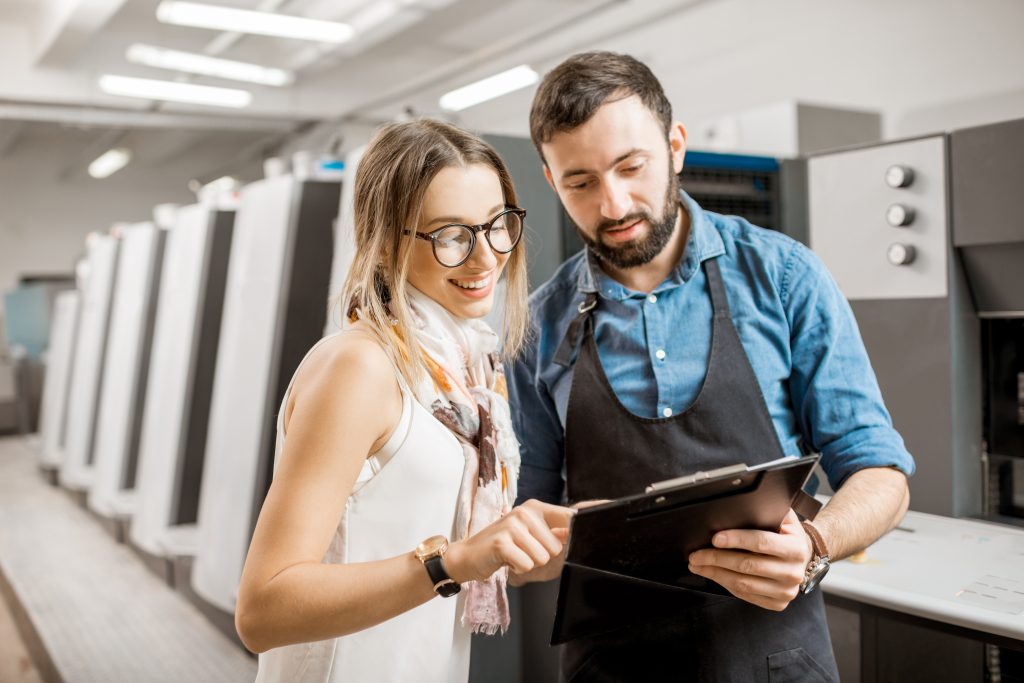 Conclusion
In conclusion, proofing and creating mock-ups are essential steps in the print production process. They ensure print-ready perfection by catching errors, maintaining brand consistency, satisfying clients, evaluating design and usability, and saving costs and time. By investing in these steps, print projects can be executed with precision and confidence, resulting in high-quality, visually appealing, and impactful final products.